Tripwire Catalytic Converter Alarm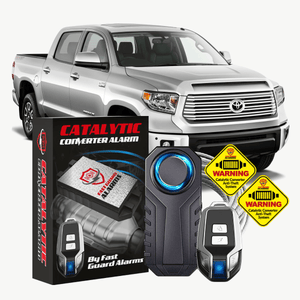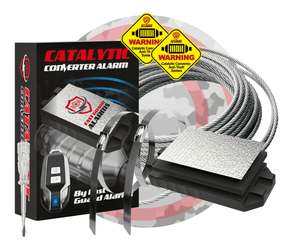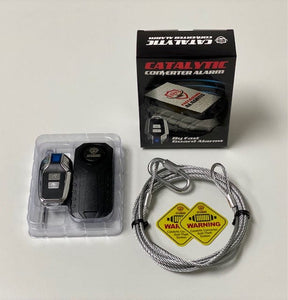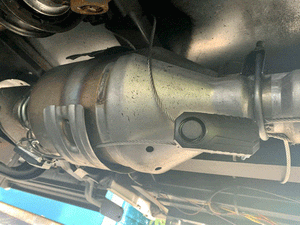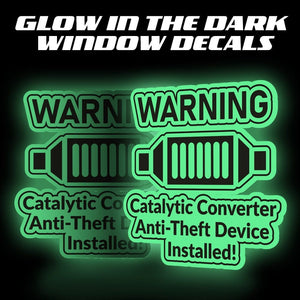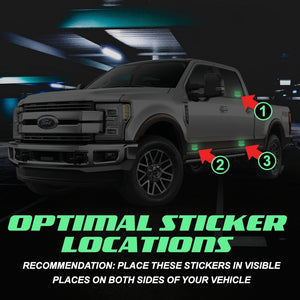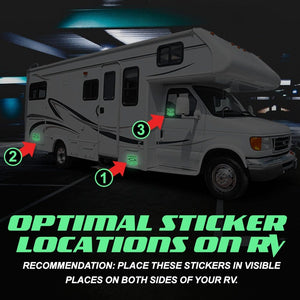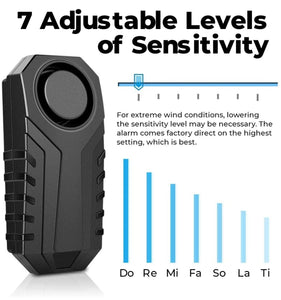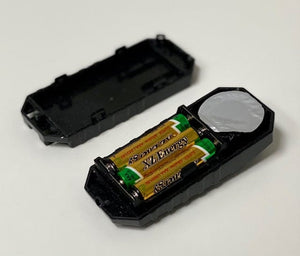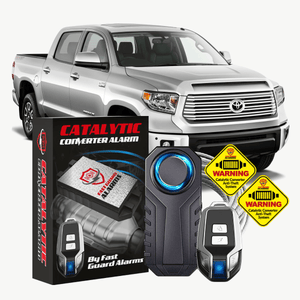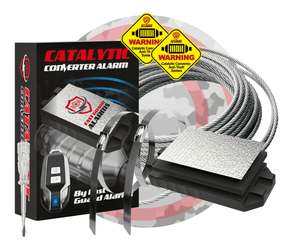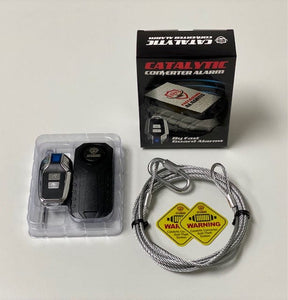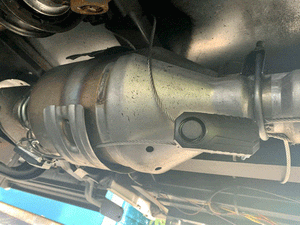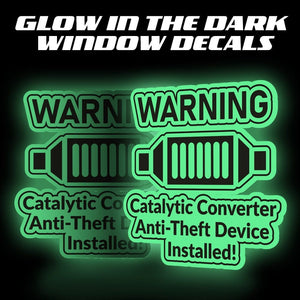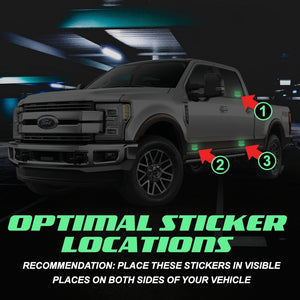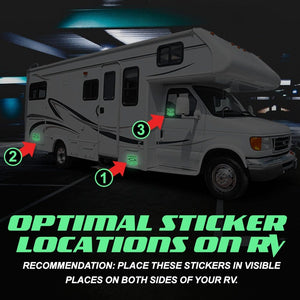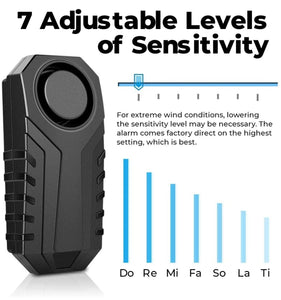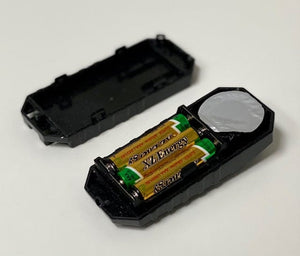 Tripwire Catalytic Converter Alarm
Regular price

$54.99

&nbsp|
TRIPWIRE Catalytic Converter Alarm
Our TRIPWIRE catalytic converter alarm kit is a brand new product that we designed for high-riding vehicles such as trucks, SUVs, vans, motorhomes, commercial vehicles, and busses. Being that a thief can quickly and easily slide under these types of vehicles and start cutting immediately, our tripwire alarm offers an extra level of protection. It surrounds the catalytic converter in a protective manner making it difficult or impossible for the thief to steal your catalytic converter without first triggering the alarm. 
Installing our tripwire alarm kit is fairly simple. If you are mechanically inclined you can do it yourself or you can have your mechanic or one of our local installers do it for you. Once the cabling is installed around your catalytic converter, our alarm is then attached to the cabling (as opposed to our other alarm which goes on the exhaust system). INSTALLATION INSTRUCTIONS: www.TripwireAlarm.info
Included in each kit:

1 vibration alarm with remote control
1 wire rope (10 feet in length, 1/8 inch thick with looped ends)
1 threaded quick link (hardware that locks cabling into place)
1 heat guard (to place on back of alarm if alarm resides close to exhaust system)
4 stainless steel straps (2 for mounting the alarm to the cable and two extras if needed to control the direction of the cable)
2 theft-deterrent vehicle window stickers
2 glow-in-the-dark 

theft-deterrent vehicle window stickers
Alarm Features:
LOUD ALARM

 

113dB vibration alarm to scare away thieves effectively

. 
EASY TO USE

 

Simply remove the battery tab to activate alarm with the click of one button on the remote control. Mount alarm directly to exhaust pipe (section leaving the catalytic converter) or use magnets or sticky pads and attach mount under vehicle. See video for more details.
WATERPROOF

 

Suitable for outdoor use when it's raining.
DURABLE Built to withstand tough environments.
Fast Guard Alarms Offers:
FREE Shipping
A 30-DAY MONEY-BACK GUARANTEE If you are not 100% satisfied with our product you may return it for a full refund.

 

Refund Policy

REAL CUSTOMER SERVICE

 

Feel free to call, email, or text us for any help!
Maybe better battery life, but alarm is good value.
RV cat alarm
Easy to install,I wish the alarm was a little louder. Otherwise it works fine
Not really sure yet as the weather here has really cold. Too cold for me to install the alarm. Will let you know.
simple & ingenious
This product works well and is well designed for easy installation. Everything was just as described!
Second one
Don't really know yet this is my second one, the first one got water in it & got too hot,we'll see!