Catalytic Converter Alarm (10 PACK)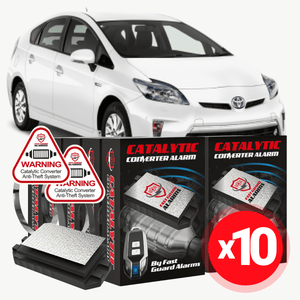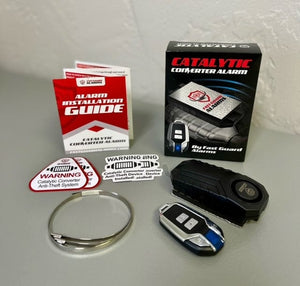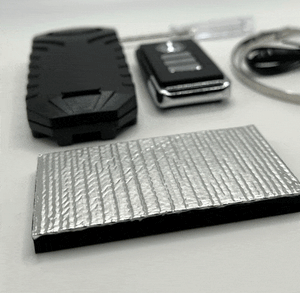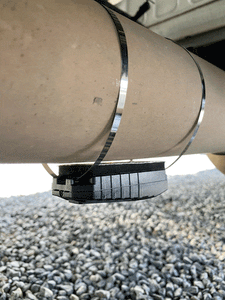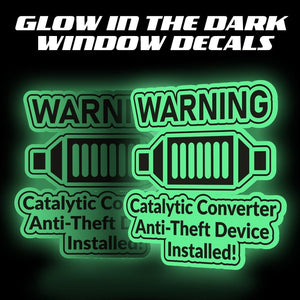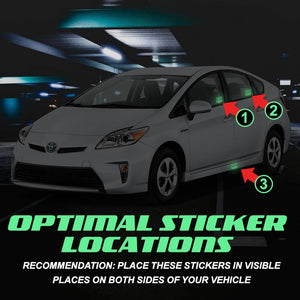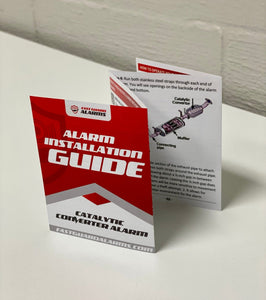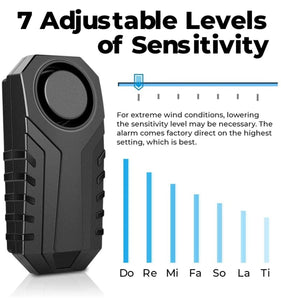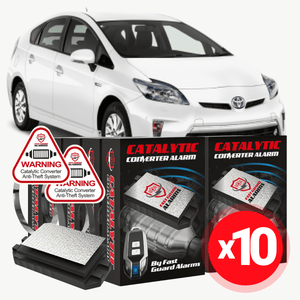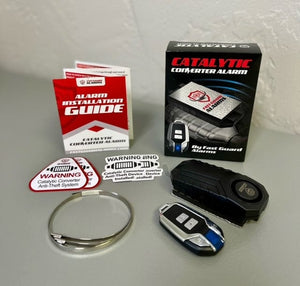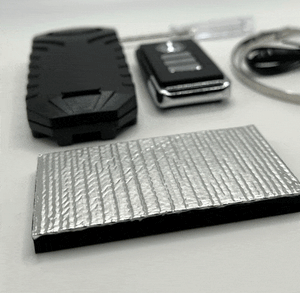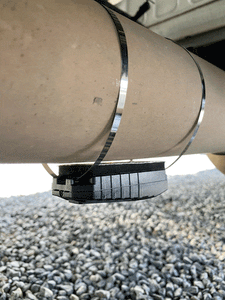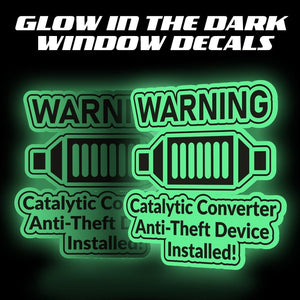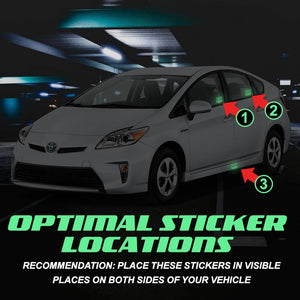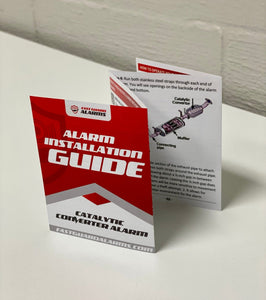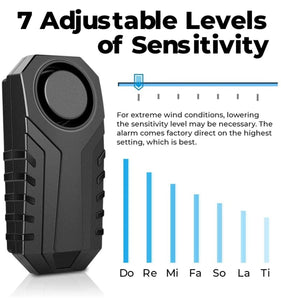 Catalytic Converter Alarm (10 PACK)
Regular price

$329.99

&nbsp|
Buy 10 Catalytic Converter Alarms kits and save! 
Note: A15% restocking fee will be applied to all bulk item returns. 
LOUD ALARM

113dB vibration alarm to scare away thieves effectively

. 
EASY TO USE

 

Simply remove the battery tab to activate alarm with the click of one button on the remote control. Mount alarm directly to exhaust pipe (section leaving the catalytic converter) or use magnets or sticky pads and attach mount under vehicle. See video for more details.
WATERPROOF

 

Suitable for outdoor use when it's raining.
MULTI-PURPOSE USE

 

Our alarm can be used on other items such as trailers, RVs, motorcycles, and much more.
FREE Shipping
30-DAY MONEY-BACK GUARANTEE If you are not 100% satisfied with our product you may return it for a full refund.

REAL CUSTOMER SERVICE

 

Feel free to call, email or text us for any help.

 
INCLUDED WITH EACH BOX PURCHASE OF 10:
One vibration alarm (runes on 3 AAA batteries)
One modern remote control with a 2-5 year batter life
One self-adhesive heat blocking pad (to be placed on the back of the alarm)
One screwdriver - Use for opening alarm case and changing the batteries
Two theft-deterrent window stickers
Two glow-in-the-dark 

theft-deterrent window stickers

One pry tool - Use to help open up the alarm case
Two stainless steel self-locking mounting straps