Catalytic Converter Alarm (2 PACK)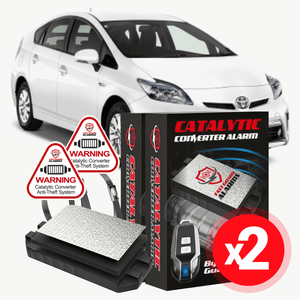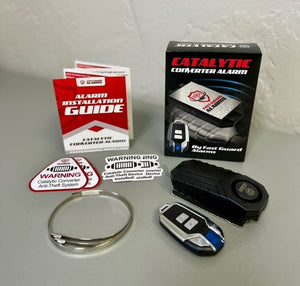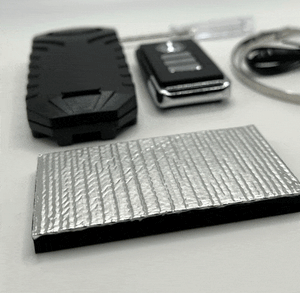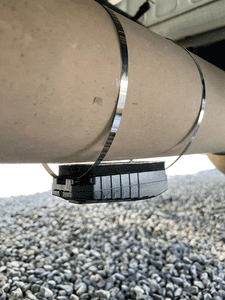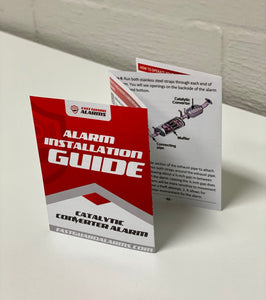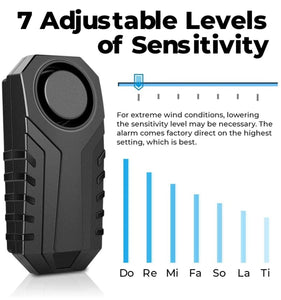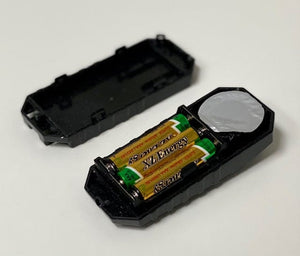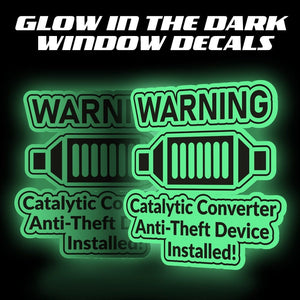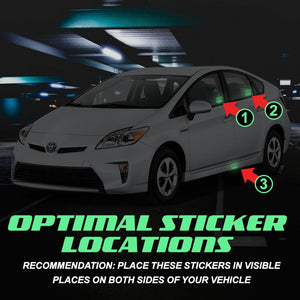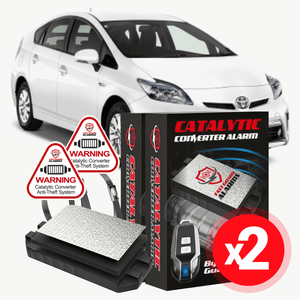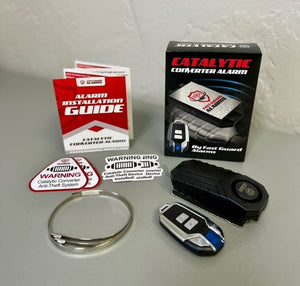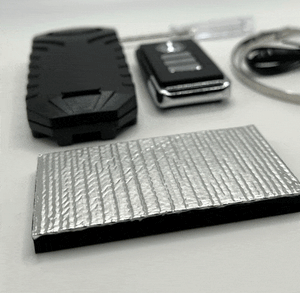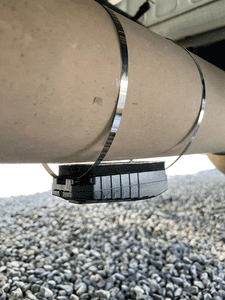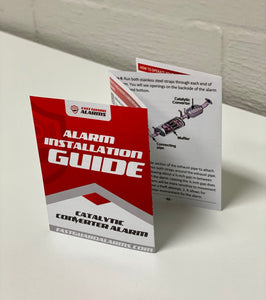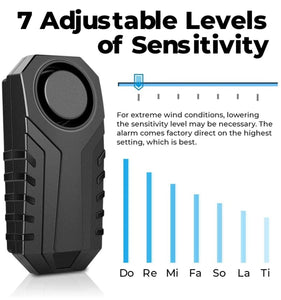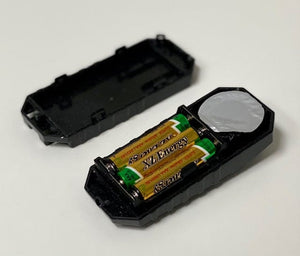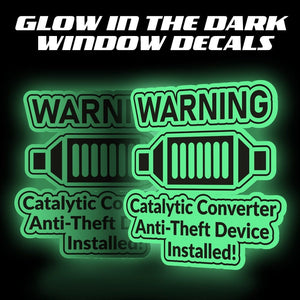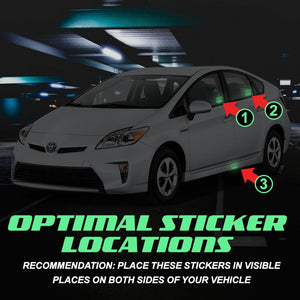 Catalytic Converter Alarm (2 PACK)
Regular price

$70.00

&nbsp|
* * IMPORTANT * *
for high-riding vehicles such as trucks, SUVs, vans, and motorhomes. Introducing the 
TRIPWIRE Alarm
LEARN MORE
LOUD ALARM 

113dB vibration alarm to scare away thieves effectively.

EASY TO USE

 

Simply remove the battery tab to activate alarm with the click of one button on the remote control. Mount alarm directly to exhaust pipe (section leaving the catalytic converter) or use magnets or sticky pads and attach mount under vehicle. See video for more details.
WATERPROOF

 

Suitable for outdoor use when it's raining.
MULTI-PURPOSE USE

 

Our alarm can be used on other items such as trailers, RVs, motorcycles, and much more.
FREE Shipping
30-DAY MONEY-BACK GUARANTEE If you are not 100% satisfied with our product you may return it for a full refund.

REAL CUSTOMER SERVICE

 

Feel free to call, email or text us for any help.
INCLUDED WITH EACH PURCHASE OF 2 BOX KITS:
One vibration alarm (runes on 3 AAA batteries)
One modern remote control with a 2-5 year battery life
One self-adhesive heat-blocking pad (to be placed on the back of the alarm)
One screwdriver - Use for opening alarm case and changing the batteries
Two theft-deterrent window stickers
Two glow-in-the-dark 

theft-deterrent window stickers

One pry tool - Use to help open up the alarm case
Two stainless steel self-locking mounting straps
No help from Company
In Oct. 2022, after a catalytic converter was stolen off 1 of my vehicles, I google alarm system, and I choose Fast Guard. I bought 2 units. When they arrived, I installed them on my vehicles. Within a month, they batteries needed to be replaced, which I did. In Dec. 2022, 1 off the units needed batteries replacement again. After several calls, finally was able to talk to someone, and he stated that it appeared that the unit was probably one that had been sitting in the warehouse for a long time. He said he would send me another unit, which he did. Once I got the unit, I changed the batteries. After about 2 months, the unit stopped working. The beeping sound was so low you could hardly hear it. Replaced the batteries again, but that did not work. I started calling the company at different hours, was unable to talk to anyone so I left my name and phone number. NEVER heard from anyone. Sent several emails to company, still no response. So I shipped the unit to the company, which shows they received it, wrote a letter detailing the problem, still haven't heard from them. So my advise to anyone looking for an alarm system, do your homework. If you want to buy from them, and have trouble with the system, don't expect them to call or email you back!!!!
it is very good i love it... easy to install i am extremely recommment to friend.
Excellent product
The installation was very easy and the company helped with any concerns that I had, I highly recommend this company.
Alrm Beeps when windy
Installed on both my vehicles. When windy, the alarm beeps 2xs. I have to turn it off, which is useless especially at night
seems to work
installation was easy, seems to work