Stainless Steel Self-locking Straps (16" long)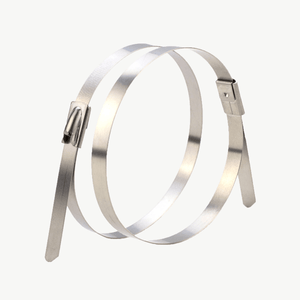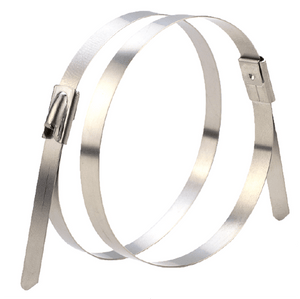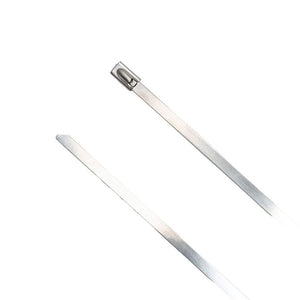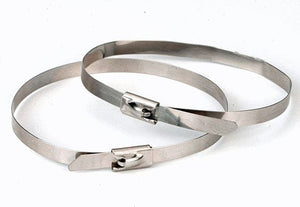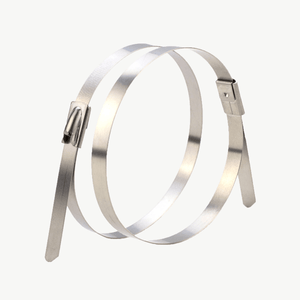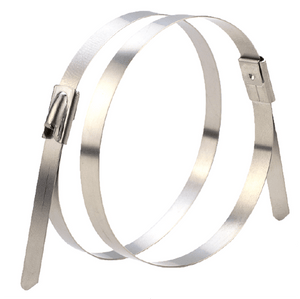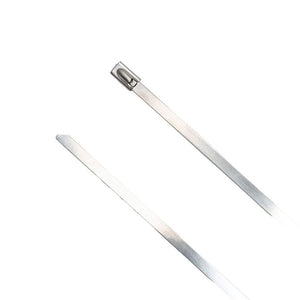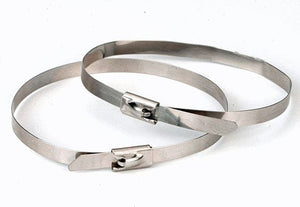 Stainless Steel Self-locking Straps (16" long)
Regular price

$1.30

&nbsp|
Order a pack of two 16" stainless steel self-locking straps.
Necessary
These were needed following a battery change for the alarm unit, as it was far easier to clip the existing straps and install new ones following the battery swap.
Excellent value for the price
Provides flexibility if ever switching vehicles
Best invention!
I love this cat alarm! All three of our vehicles have one now. My cat was stolen a few weeks ago and it took them a total of 48 seconds!! I researched and found this item. I am so relieved now. This alarm is very sensitive and that is how I want it. Thank you Fast Guard!