Basic Remote (1 year battery life)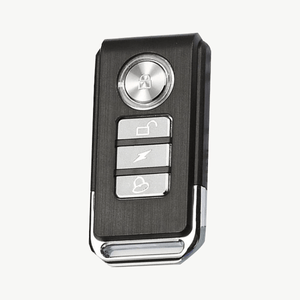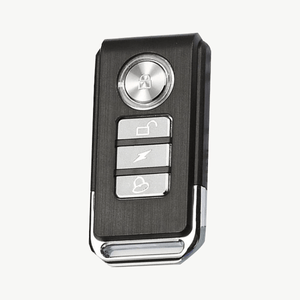 Basic Remote (1 year battery life)
Regular price

$5.00

&nbsp|
It's easy to misplace a remote. We recommend having an extra one on hand in case something happens to it. If you have multiple alarms, having an extra remote acts as a great master remote too.
Loved it until battery ran out!
I am stuck on how to change the batteries. No instructions anywhere, that should be included in the manual.
Watch Video
The written are misleading better to watch the vidoe instruction, follow them they work!
Hi Paul, thank you for your feedback. We just updated our written instructions and made them more clear (how to change the sensativity levels and how to synch a new remote). Thank you again for your feedback!
Excellent
It reaches the alarm from a very convenient distance. Easy to operate and also to carry with the car's keys.
Very low price.
Thank you Ximena, we appreciate the feedback. Lando